Hey guys 👋🏻,
In this article, let us understand the roadmap that will help you in becoming a Frontend Developer in 2021.
Step 1:
First learn HTML, CSS and JavaScript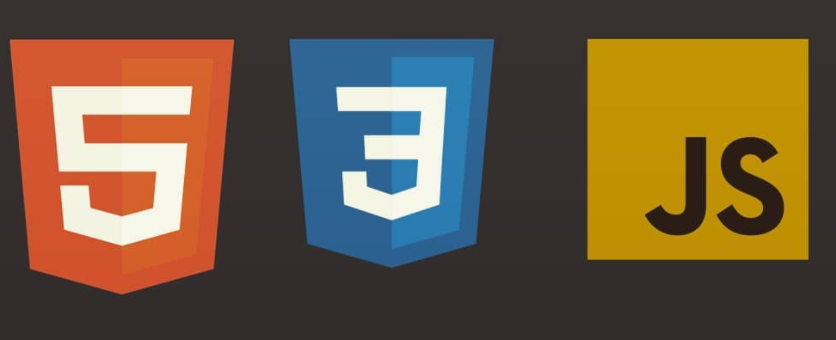 Step 2:
Work on your own projects to build skills and then work on LIVE projects. Go grab some internship to get some working experience on various technologies.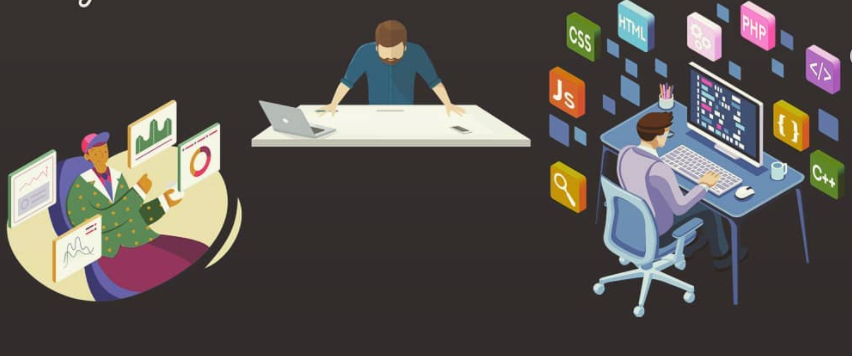 Step 3:
Pick and learn one frontend framework of your choice. Again go back to Step 2. After Step 2, proceed to Step 4.
Step 4:
Start applying for Frontend Developer jobs or become a Freelancer once you start to feel confident of your skills.
So this is it for this article. Thanks for reading.
If you enjoy my articles, consider following me on Twitter for more interesting stuff :
⚡Twitter : https://twitter.com/The_Nerdy_Dev
Don't forget to leave a like if you loved the article. Also share it with your friends and colleagues.